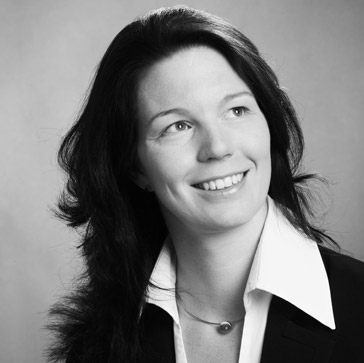 BIANCA ETRINGER
Head of HR Captrain | Deutschland GmbH
In the long time of our collaboration, I experienced Daniela Manzke to be empathic and straight-forward. With her versatile skills, her seemingly indefatigable commitment and especially her genuine interest in her interlocutors, she builds a bridge for employers and employees who share a passion for equitation and connects them through modern media.
Daniela Manzke has become a very much appreciated business partner for me: she has this special gift to light the fire in others that burns in herself!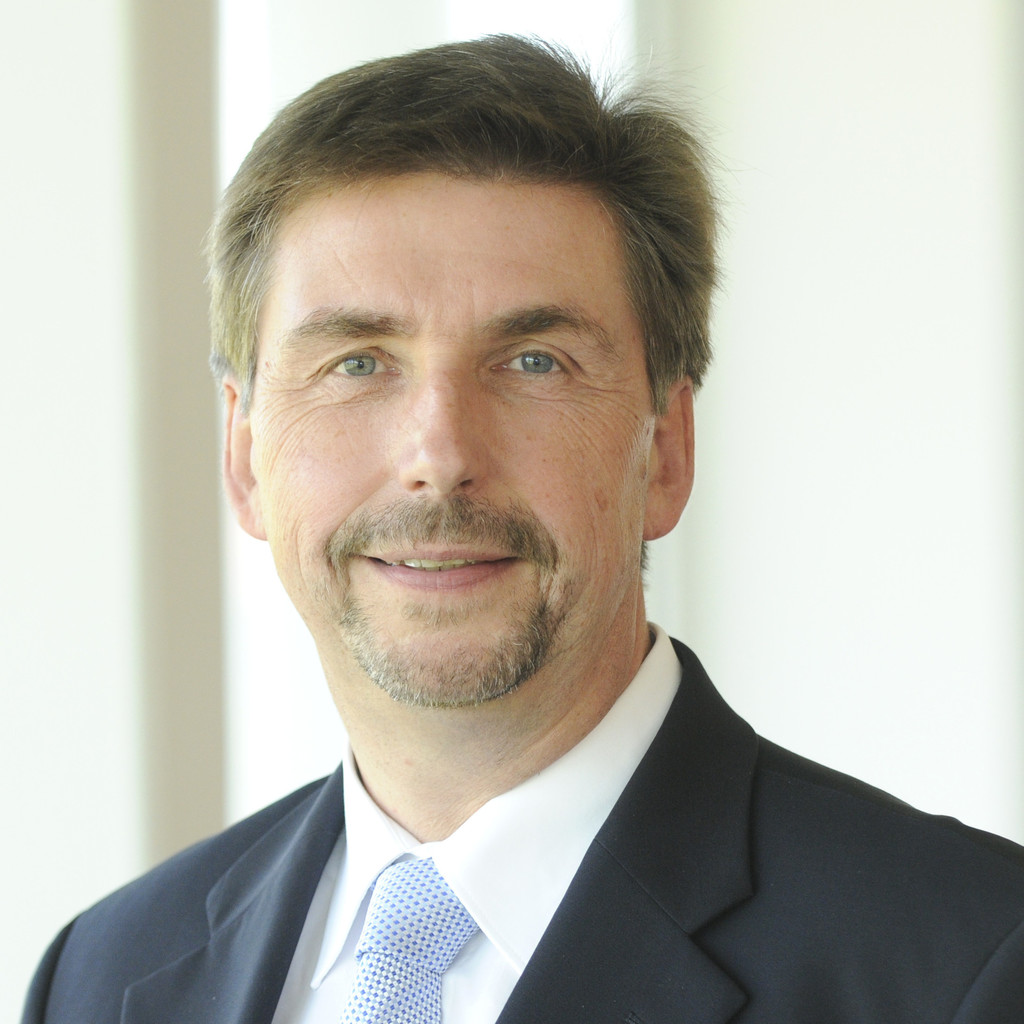 STEFAN SEIDE
Global Head of Human Resources | ALNO AG
Daniela Manzke is absolutely reliable, competent and always keeps her cool, even in stressful situations. She is able to structure processes very well and delivers results that meet the requirements set. She is forthcoming, cooperative and a person of integrity.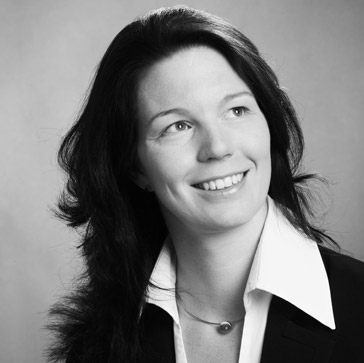 BIANCA ETRINGER
Leiterin Personal Captrain | Deutschland GmbH
In der langen Zeit unserer Zusammenarbeit erlebe ich Daniela Manzke als empathische und geradlinige Persönlichkeit. Durch ihre vielseitige Kompetenz, ihr scheinbar endloses Engagement und vor allem das echte Interesse an ihren Gesprächspartnern schlägt sie eine Brücke zwischen Arbeitgebern und -nehmern, die ihre Liebe zum Reitsport teilen und verbindet diese über die modernen Medien.
Daniela Manzke ist eine sehr geschätzte Geschäftspartnerin für mich geworden: Sie verfügt über das besondere Talent, in anderen entzünden zu können, was in ihr selber brennt!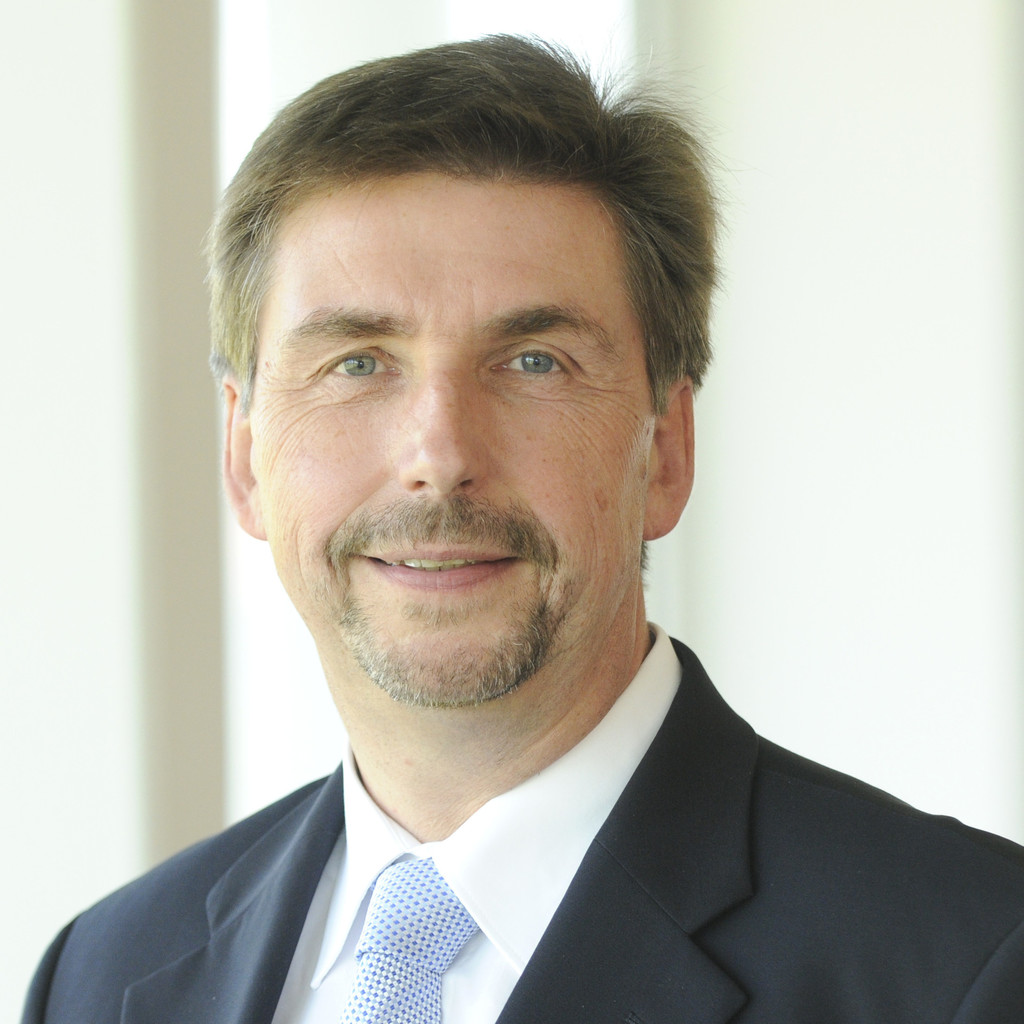 STEFAN SEIDE
Global Head of Human Resources | ALNO AG
Daniela Manzke ist absolut zuverlässig, kompetent und bewahrt auch unter Stress stets einen kühlen Kopf. Sie versteht es sehr gut, Prozesse zu strukturieren und bringt Ergebnisse entsprechend gesetzter Anforderungen ins Ziel. Sie agiert verbindlich, kooperativ und immer integer.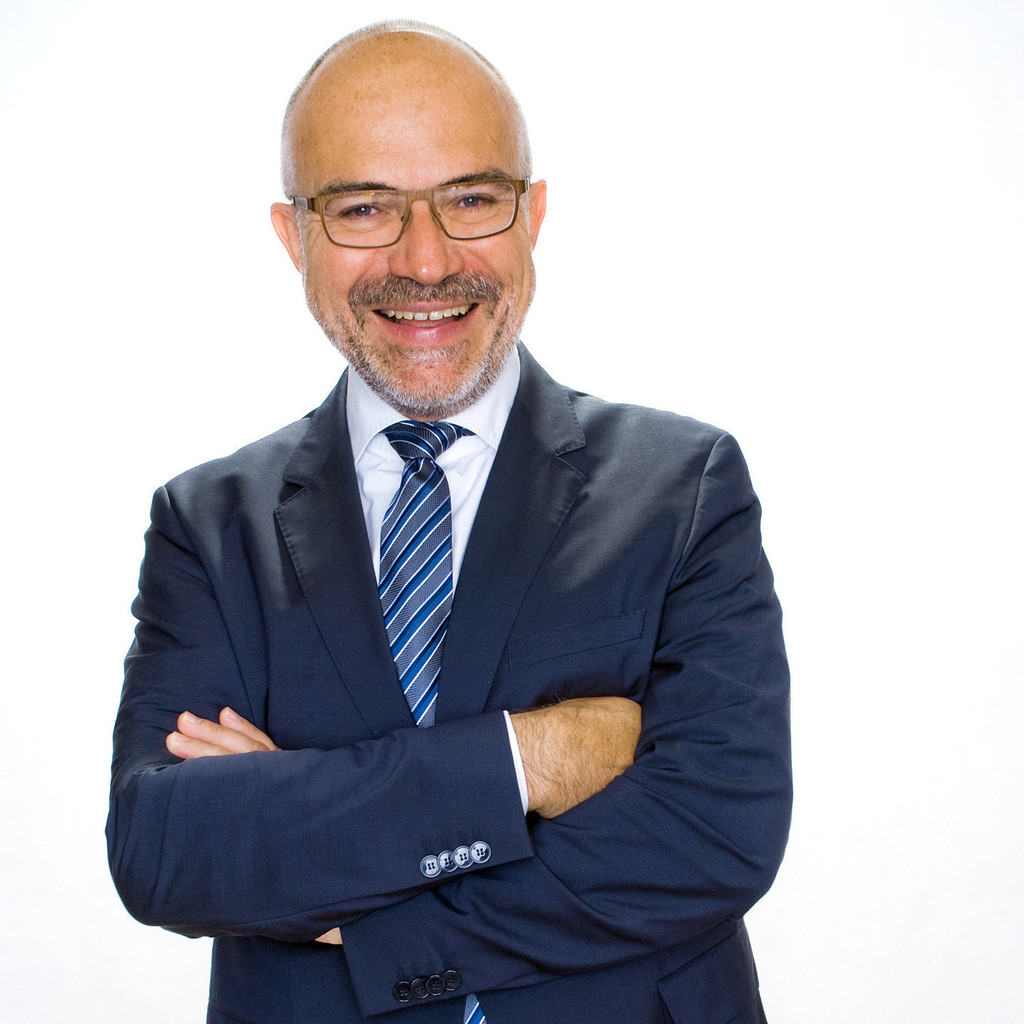 HANSJÖRG ROLLSHAUSEN
Managing Partner | WTK GmbH and Monopharm GmbH
I have known Daniela Manzke for many years. She is the type of person who puts plans and words into practice. The same commitment she also shows to the people around her.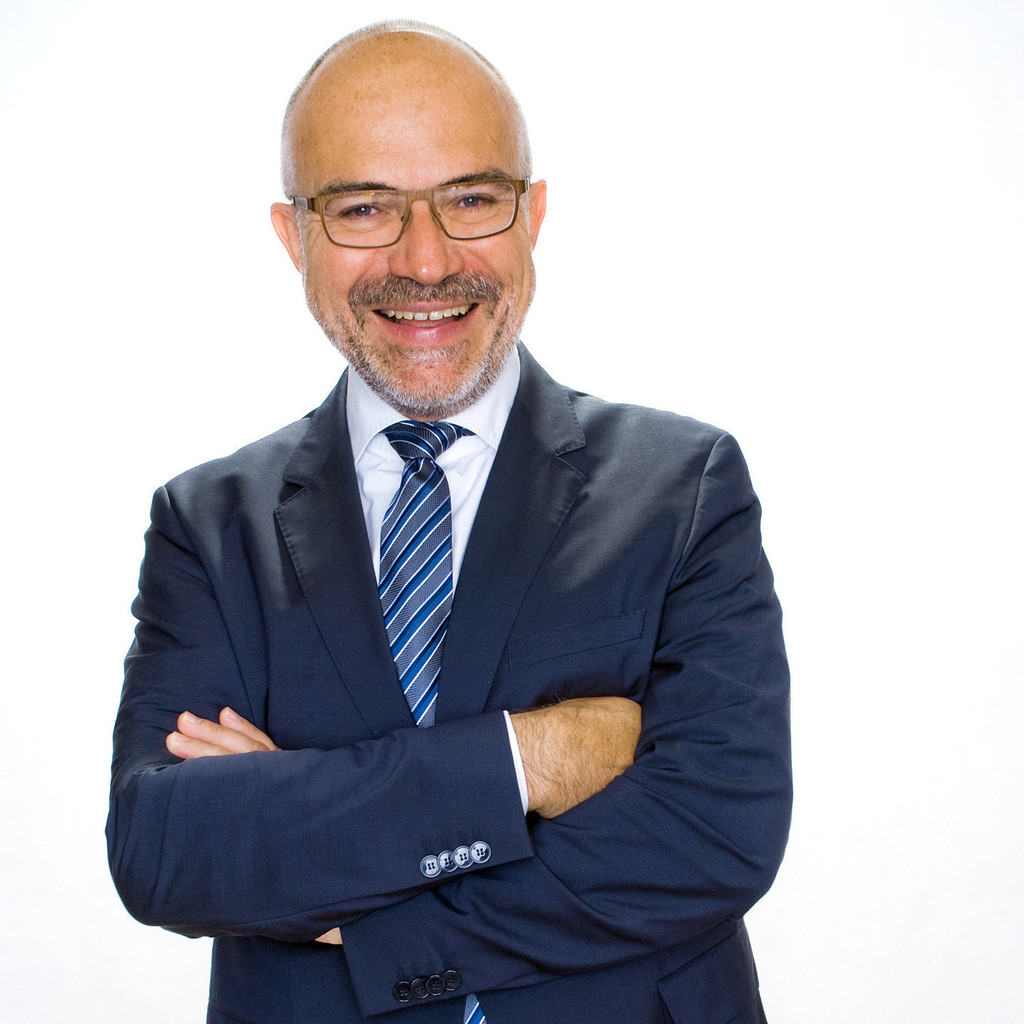 HANSJÖRG ROLLSHAUSEN
Managing Partner | WTK GmbH and Monopharm GmbH
Ich kenne Daniela Manzke seit Jahren. Sie ist ein Mensch, der das, was er zusagt und sich vornimmt, auch umsetzt. Ihre hohe Verbindlichkeit bezieht sich ebenfalls auf den Umgang mit Menschen in ihrem Umfeld.
They say, once you have the "horse virus", it will never leave you. True to this motto, I have stuck to horses ever since I sat on horseback for the first time. Agricultural engineer and industrial engineer (B.Eng.), show jumping accomplishments up to the advanced class, international experience, author and active horse breeder – and the list goes on!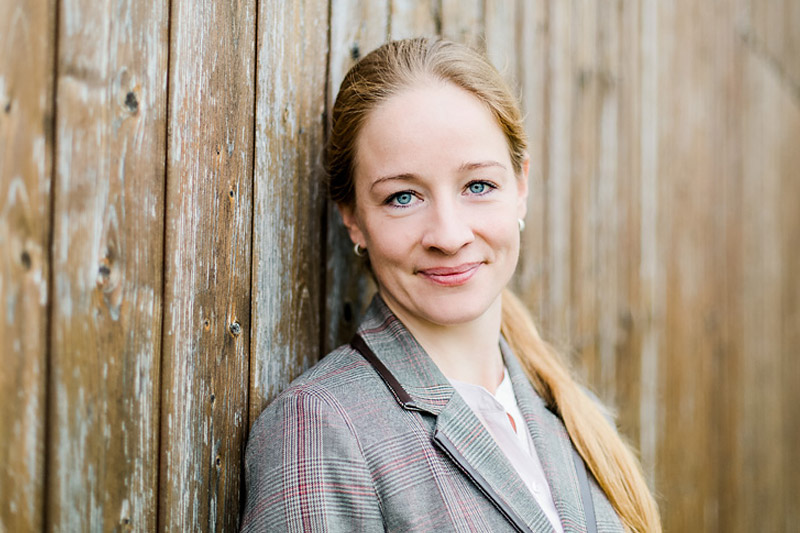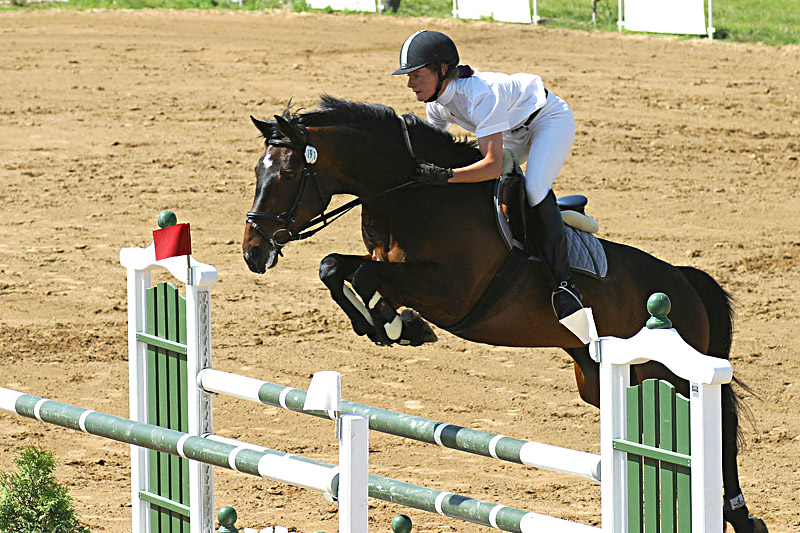 I decided to build a platform that creates real added value for all those diverse companies in the horse sector who are looking for personnel. I want to bring together what belongs together: the best companies of the sector and committed applicants who want to turn their passion into a profession. 20 years of experience in the industry, my respective qualifications and the right measure of empathy back me up for this.
My guiding principles are competence, respect and trust, my goal is to create long-term and sustainable partnerships. I always meet my clients with appreciation and integrity – whether they are employers or applicants who are looking for their next professional challenge.
Kind regards,
Daniela Manzke